Dear Bloggers and Friends, Its always a pleasure to receive happy news from wordpress. I received this message and it made my day. Every time I receive this message I cannot believe another year has passed by. Time flies past so quickly and I realize I have so much to do and "miles to go, before I sleep and miles to go before I sleep". I love the phrase, "Thanks for flying with us". Yes my six year flight with wordpress has not only been a happy one but also an uplifting experience. Thanks to all of you since without your support this had not been possible. Your encouragement for me to support our Law enforcement, our protectors is highly appreciated. This is the least we can do for them, who put their lives on line for us every single moment of the day. You are awesome and I love you all!!!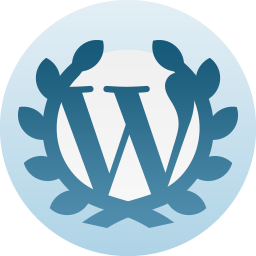 6 Year Anniversary Achievement
Happy Anniversary with WordPress.com!
You registered on WordPress.com 6 years ago.
Thanks for flying with us. Keep up the good blogging.
©Samina Iqbal. 2019